La Mesa Personal Injury Attorney
We provide clients with high-quality services. To determine if Liljegren Law Group is right for your particular needs, you should examine our services as personal injury attorneys.
Our compassionate advocates have recovered millions of dollars for our clients, and we are equipped to help those clients--as well as new clients--plan for the future.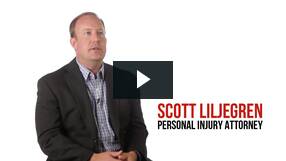 Our Specific Practice Areas
We invite you to contact our attorneys by email or phone. All inquiries are forwarded to attorney Scott Liljegren, a senior partner. We are deeply concerned with the unique details of your situation and feel that the best way to determine how we can help you is through discussion.
Call 619-460-2245 or email us for La Mesa injury attorneys. We also have offices located in San Diego, Escondido, Oceanside, Temecula, Huntington Beach, and Palm Desert.